At PERSOL, we're your dedicated partner in the world of esports. Whether you dream of becoming a professional esports player or are looking to explore exciting career opportunities in this industry, we've got your back.
As a testament to our commitment, we're thrilled to announce our enthusiastic support for the Fortnite pro team auditions, hosted by LaiBlitz Corporation. Get ready to witness the sheer passion, unwavering dedication, and remarkable growth of aspiring professionals who are chasing their dream.
In these auditions, the popular Fortnite streamer "LiaqN" takes the spotlight as the producer, guiding the entire journey, from candidate interviews to the ultimate team selection.
Furthermore, this exciting journey unfolds at one of Japan's iconic landmarks, Tokyo Tower, home to the esports facility known as "RED° TOKYO TOWER."
With Tokyo Tower as our base, we're on a mission to build a world-beating esports team, turning the dream of becoming a pro player into a triumphant reality. Join us on this thrilling journey to esports glory!"
Producer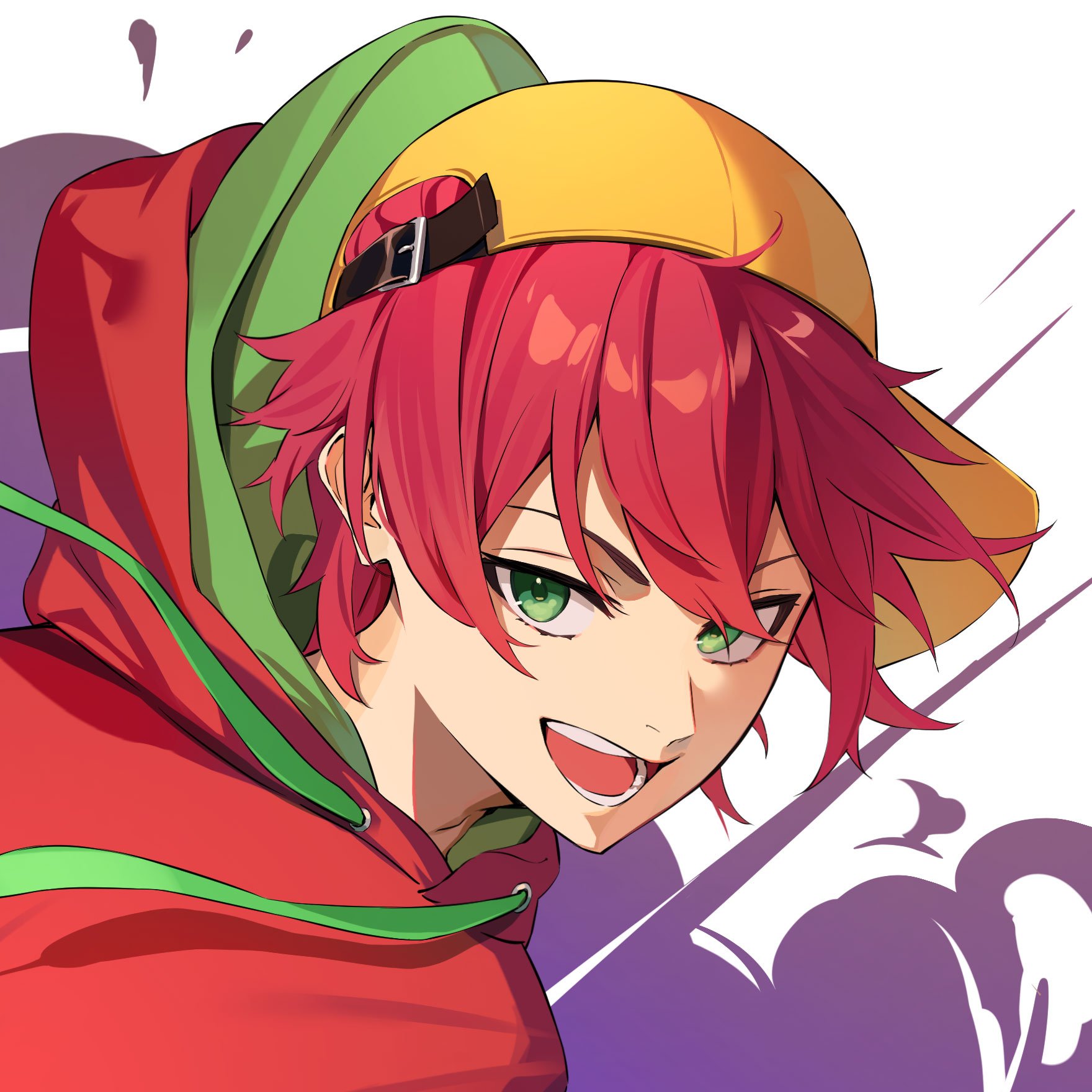 LiaqN
LiaqN is your go-to Fortnite streamer, loved by everyone from kids to grown-ups. He's not just a gamer, but also a bilingual streamer fluent in Japanese and English, and is popular for his friendly interactions with audiences. When new game updates roll in, he's been crushing it on live streams with a massive 74,000 viewers, and he's even topped the charts on YouTube's trending. LiaqN is all about that Fortnite craze!
Comment
I'm absolutely thrilled to be part of this as the producer for the esports team! As a producer, my goal is to put together a squad that can take on the world. By making this audition open to public, I want not only the team crew but also audiences and fans to support those who are all in on becoming the best globally. Can't wait to meet you all at the audition!
Watch the auditions here
Get ready to watch the auditions unfold on the 'PERSOL esports TV' official channel.